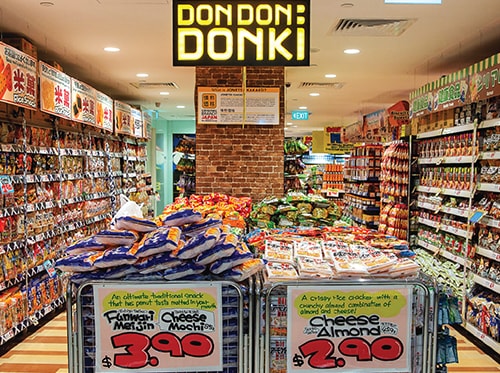 Who are we?
Don Quijote is a famous Japanese discount retail chain famously known as "Donki" with 350+ stores in Japan, 3 in Hawaii and 9 in California.
Don Quijote is now expanding to Southeast Asia as
""DON DON DONKI"".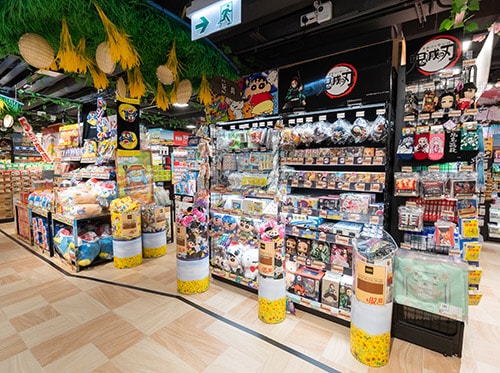 Don Quijote Group conducts our business activities based on the three pillars: convenience, discount and amusement.
We are guided by the corporate philosophy of "valuing the customer as our utmost priority".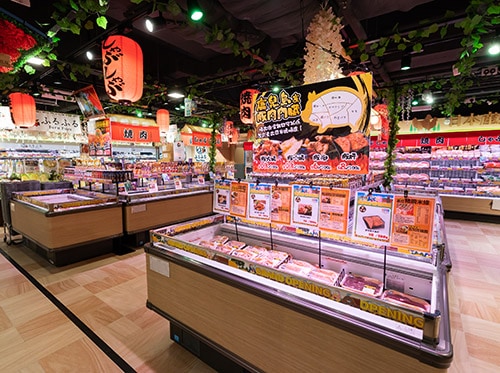 Why Join Us?
Don Quijote Group is rapidly expanding in Southeast Asia. Our employees can look forward to an exciting career where they can contribute to the success of our expansion success while learning and growing together with us.