Pan Pacific Retail Management is looking for new commercial spaces to expand the business.
DON DON DONKI is on its way to offer the experience and quality of the Japanese Specialty Store across the world.
We are open to get offers for a new space for our stores, not just in countries with our existing footprints like Singapore, Thailand or Hong Kong, but also worldwide!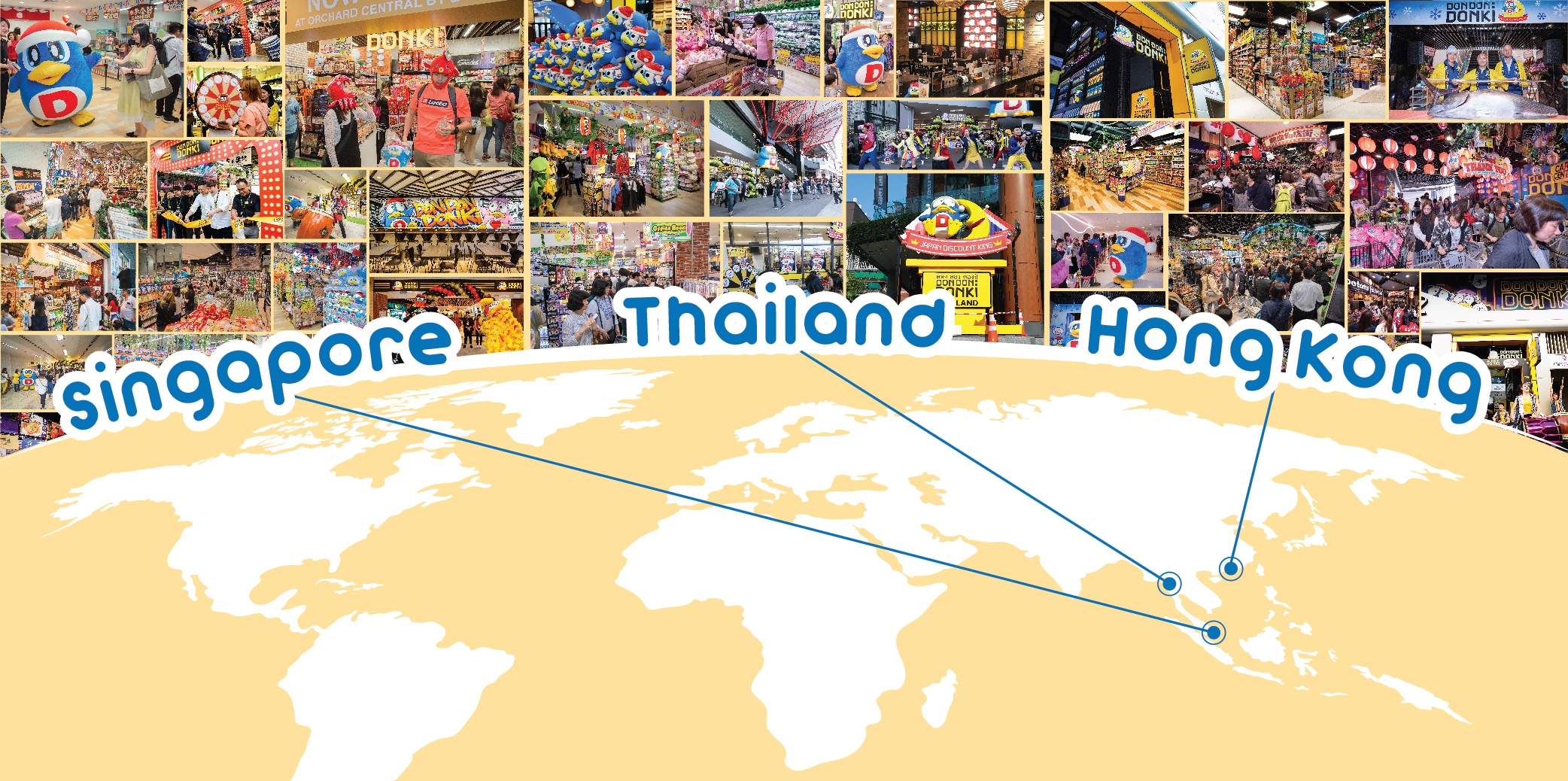 Please contact us for any commercial space opportunities